| | |
| --- | --- |
| LIVE Show #2 "Cheapskate/Pizza" | |
Written by Chris Ventura
Thursday, 06 February 2014 20:25
The Chris Ventura Show LIVE - #2 "Cheapskate/Pizza"
AIRED: January 26, 2014 on USTREAM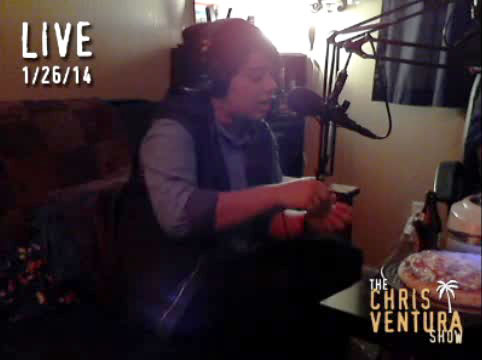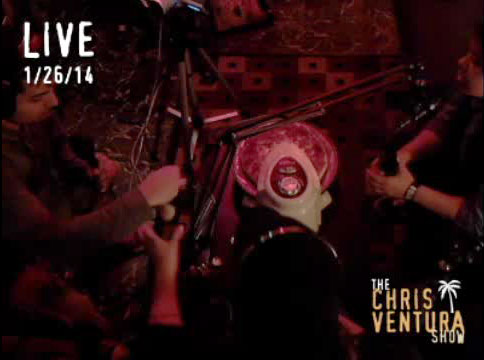 Our first multi-camera show and our first live cooking segment. While Kat and Chris discuss the concept of being a cheapskate and what that means exactly, a mystery guest joins us while we turn the studio into a pizza oven and cook a pizza live on the show. If you like your shows off the wall and random, this one's for you.

NOTE: It's not your computer! Issues with our connection with the USTREAM server resulted in a low frame-rate and periodic audio issues.