| | |
| --- | --- |
| LIVE Show #1 "The First Show: 2014 Edition" | |
Written by Chris Ventura
Sunday, 19 January 2014 20:37
The Chris Ventura Show LIVE - #1 "The First Show: 2014 Edition"
AIRED: January 12, 2014 on USTREAM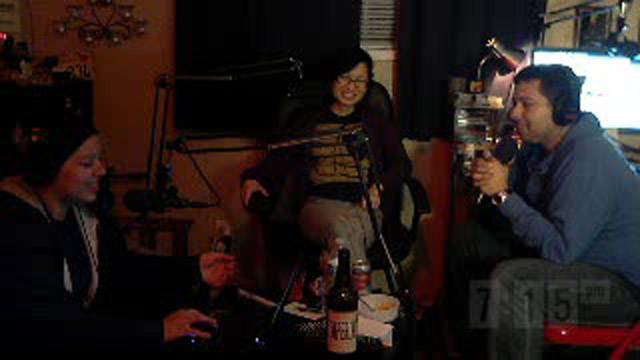 Our first official show back. Chris and Kat are joined by their friend Jenny who sit down to discuss a little of this and a little of that. Begins with a discussion of Downtown Los Angeles. Features a song by Mother Echo "1984" Random fun right here!
Last Updated on Thursday, 30 October 2014 22:11