| | | | |
| --- | --- | --- | --- |
| LIVE Show #13 "Going Metro on the 4th" | | | |
Written by Chris Ventura
Aired LIVE on USTREAM Sunday, July 6, 2014
WATCH: The Chris Ventura Show LIVE #13 on YouTube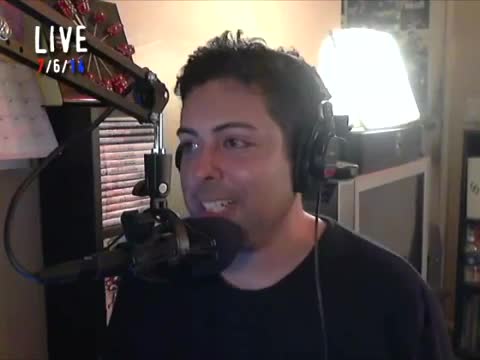 Chris and Kat are joined by their guest Alma as they discuss: What they did for Independence Day, public transportation in Los Angeles, and a thrilling game of Chain Reaction. On show #9, Kat took the prize in Chain Reaction. Who'll win this time? Watch and find out!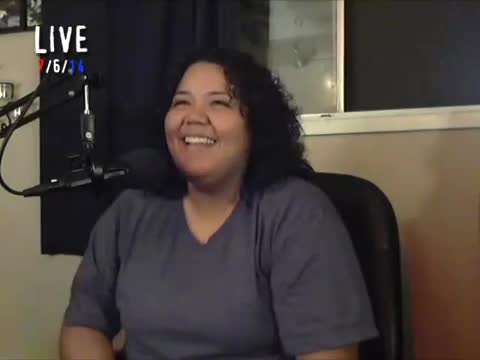 Alma in the lead on Chain Reaction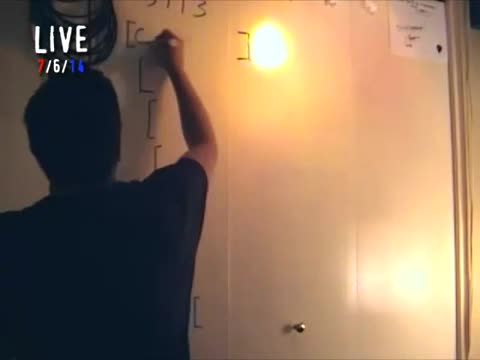 Chris starting the chain.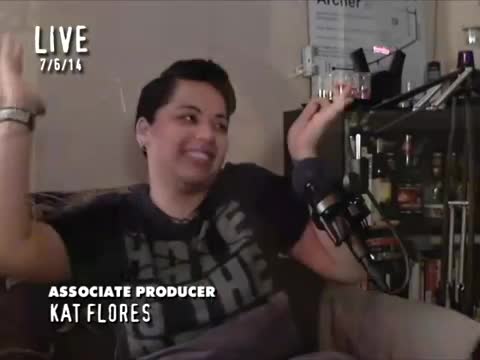 Celebrating... but what?