| | | | |
| --- | --- | --- | --- |
| LIVE Show #9 "Earth Day/Relationships/Chain Reaction" | | | |
Written by Chris Ventura
Friday, 02 May 2014 21:47
Aired LIVE on USTREAM Sunday, April 27, 2014
WATCH: The Chris Ventura Show LIVE #9 on YouTube / USTREAM ("Line cut")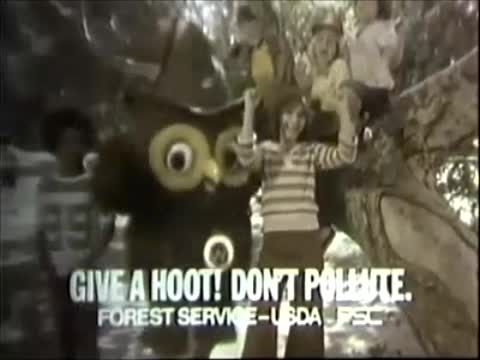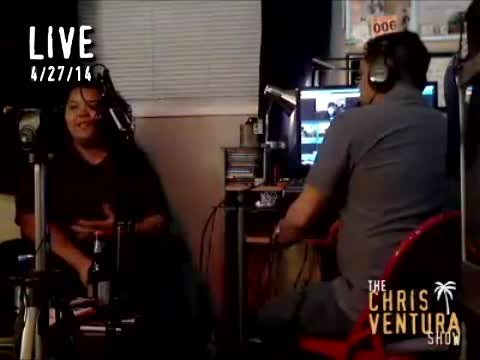 Part 1: In recognition of Earth Day/Earth Week, Chris and Kat are joined by our guest Alma to discuss environmental awareness and Earth Day.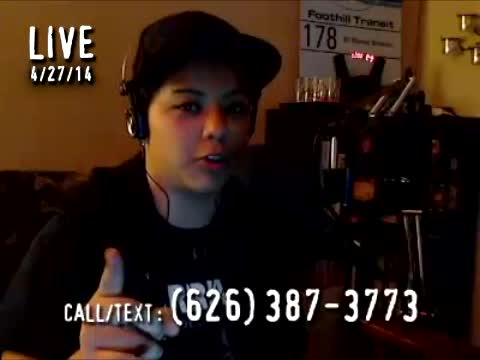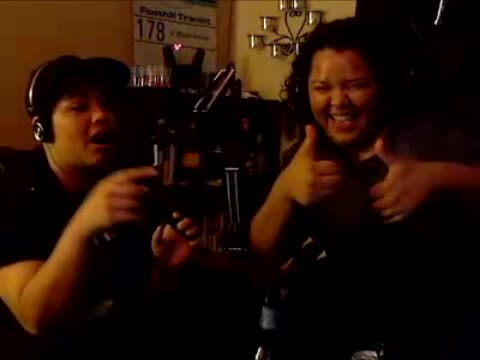 Part 2: The conversation turns to relationship talk. Get a little peak into our relationship philosophies (not to be taken TOO seriously)!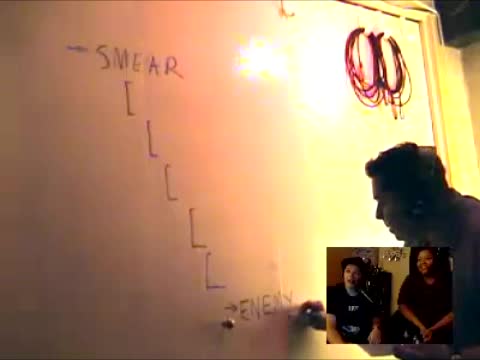 Part 3: Salute to game shows: "Chain Reaction." Kat vs Alma in a fight to the finish. Who'll win?!?
Features a music video by Pardon Me Sir - "Little Bit" and classic 90s ads. Enjoy this chain reaction of events!
WATCH: The Chris Ventura Show LIVE #9 on YouTube / USTREAM ("Line cut")