| | | | |
| --- | --- | --- | --- |
| Show #48 - "Office Scenarios/Jimmy Fallon" | | | |
Written by Chris Ventura
Wednesday, 19 March 2014 12:46
Released: 3/19/14 Taped: 2/26/14

Kat and Chris examine a list of embarrassing office scenarios. Can you relate to any of these? Later: a discussion of Jimmy Fallon taking over The Tonight Show. Apologies in advance for any crude humor! Enjoy!
imgur.com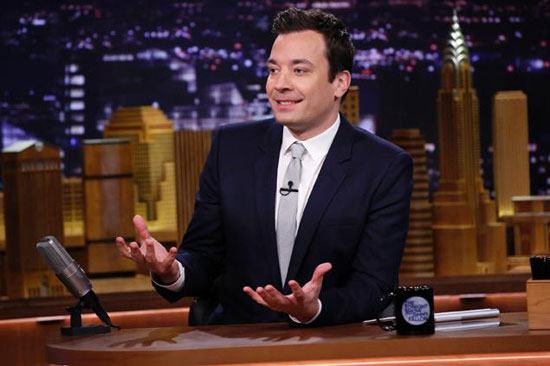 Lloyd Bishop/NBC

Listen on iTunes or if you can't, Download Here (right-click and save).
Don't want to download? Click here to stream it!
Last Updated on Wednesday, 19 March 2014 14:03