| | | | |
| --- | --- | --- | --- |
| LIVE Show #3 "Match This" | | | |
Written by Chris Ventura
Monday, 17 February 2014 23:43
The Chris Ventura Show LIVE - #3 "Match THIS"
AIRED: February 9, 2014 on USTREAM
Chris and Kat welcome their friend Edlin to the show for a round of Match Game and Cards Against Humanity. Play along at home and see who you match wits with!
Also featuring a music video by The Big Joe Hurt Band - "War" as well as some groovy Match Game music and a retro 1980s radio commercial. Enjoy!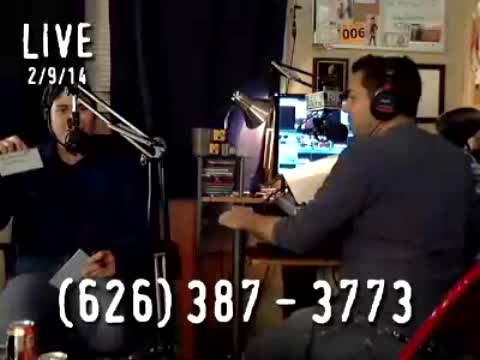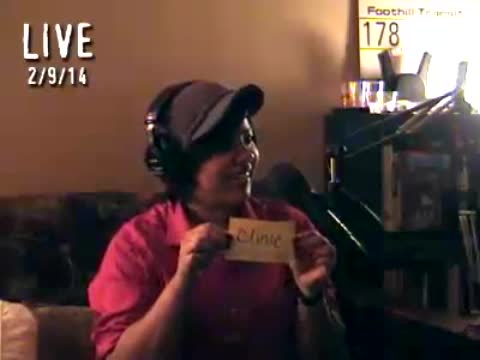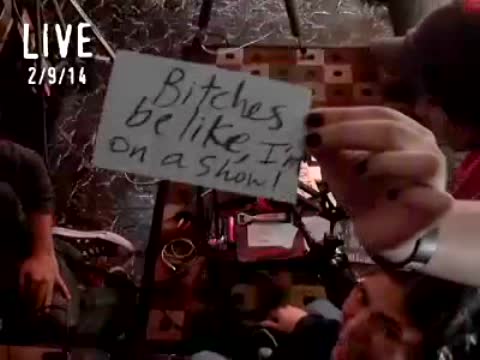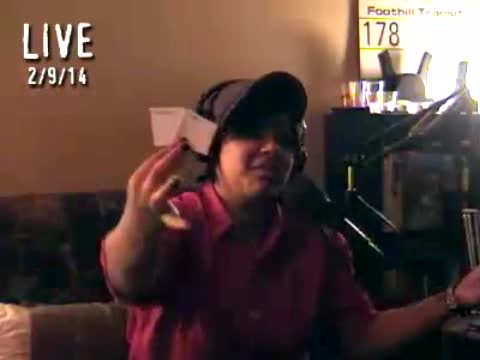 Last Updated on Thursday, 30 October 2014 22:10