| | | | |
| --- | --- | --- | --- |
| Show #39 - "Chris' Birthday Personality Test" | | | |
Written by Chris Ventura
Wednesday, 25 May 2011 22:25
Released 5/25/11: Taped May 22nd, 2011. Co-host Laura surprises me with some birthday gifts--from the ordinary to the bizzare. Also, we take a personality test to see if I'm ready for dating as well as to see how compatible we are as co-hosts.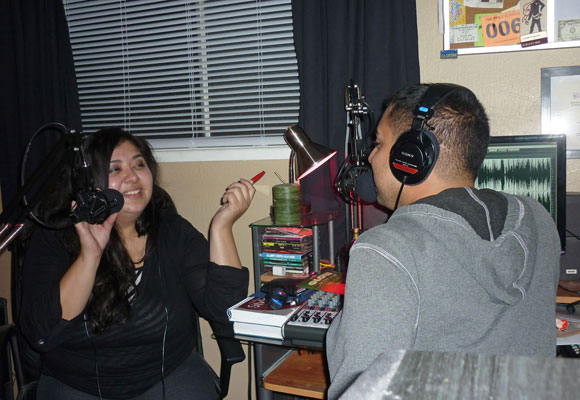 BE SURE TO VOTE IN THE POLL ON THE RIGHT OF THE HOME PAGE!
More pictures coming soon. To see more now, add me on facebook! (The link is over on the left.)

Listen on iTunes or if you can't, Download Here (right-click and save).
Don't want to download? Click here to stream it!