| | | | |
| --- | --- | --- | --- |
| Has It Been That Long?! - The Show Returns Wednesday, March 2nd, 2011!!! | | | |
Written by Chris Ventura
Monday, 24 January 2011 00:00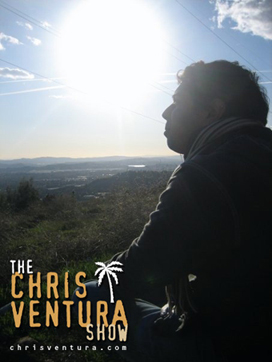 Life changes happen, and for many of those associated with the show, including yours truly, these changes and transitions have made it next to impossible to continue with the show--thus, a very lengthy Hiatus.
In an amazing coincidence, things have finally settled down (at roughly the same time) for myself, and my friends, for whom you've heard on many of the shows over the past year and a half. You'll be hearing from each of them again soon. We'll be trying out some new ideas, introducing you to some new talent, and we're looking forward to becoming a regular part of your weekly iTunes downloads once again.

Our first show back will be available for download on Wednesday, 03/02/2010.

Until we all get together again this February, take care and stay tuned!