Originally aired LIVE, March 8, 2015 on USTREAM.
WATCH: The Chris Ventura Show LIVE #19 on YouTube

Originally aired LIVE at 9PM PT on June 18, 2015 on USTREAM.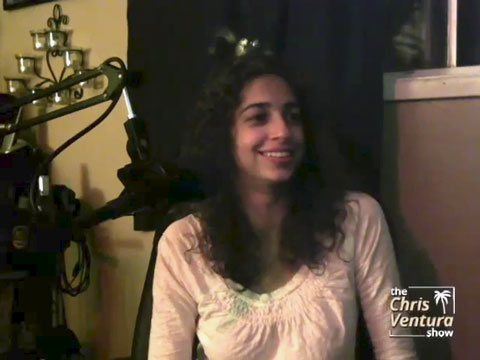 Guest Dana Itani discusses her short film "Vote Wright"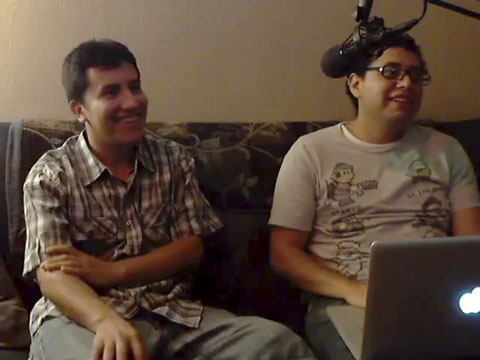 Cinematographers on the project Alberto Aguilar and Jonathan Romero add to the discussion.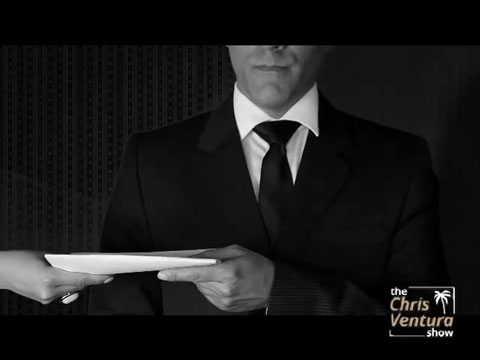 The trailer.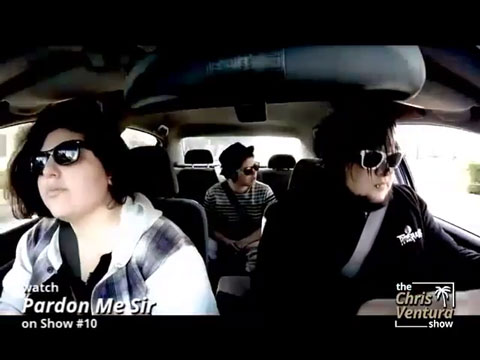 A fresh music video from "Pardon Me Sir."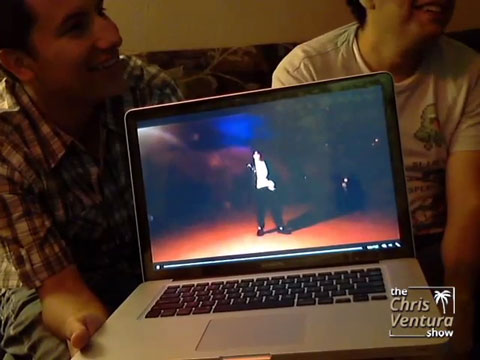 Alberto and Jonathan discuss their own work and Jonathan reveals a hidden talent.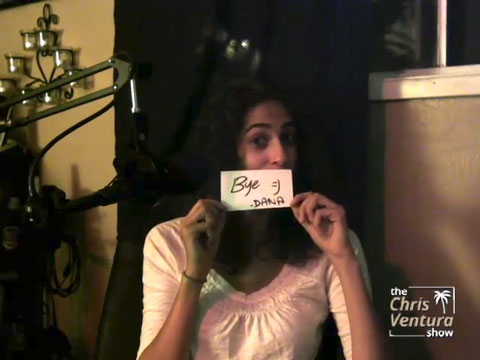 Almost too much show! "Bye," says Dana.