Aired LIVE on USTREAM Sunday, October 26, 2014
WATCH: The Chris Ventura Show LIVE #16 on YouTube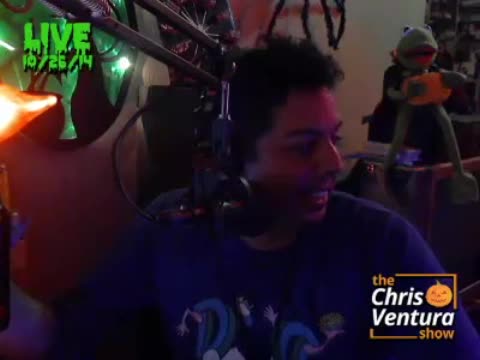 It's time for the show's first Halloween Special!
Part 1: Some spooky stories for you. Part 2: A visit from the "Spooky Haunted Skull" aka "Skully." Part 3: Celebrities in costumes. Guess the celebrity in the costume! Also, a look at some kids character costumes from around the web.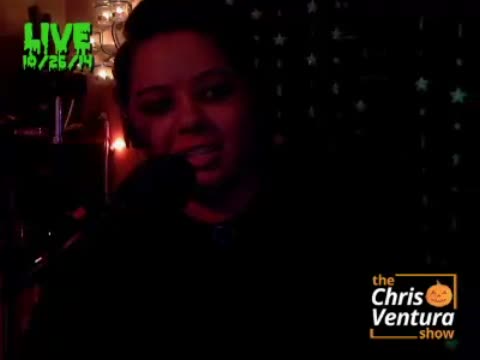 Kat shares a spooky story with us.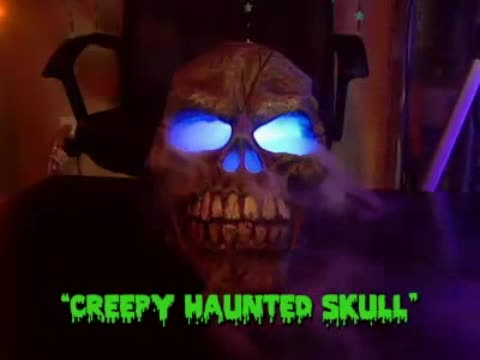 From our Halloween show promo, "Creepy Haunted Skull" aka "Skully," drops by to visit the show...
...and to haunt Chris' dreams (most likely).