Aired LIVE on USTREAM Sunday, October 12, 2014
WATCH: The Chris Ventura Show LIVE #15 on YouTube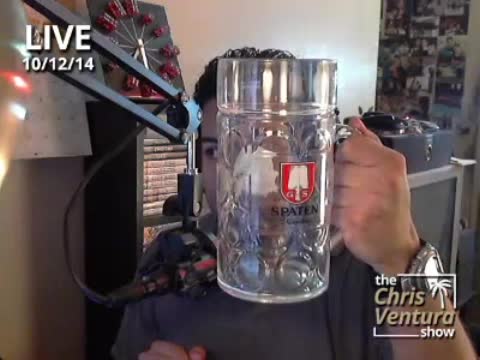 Chris and Kat are back with Season 2 - Episode 2 of our LIVE video show. Originally aired October 12, 2014 on Ustream. Main topic: Beer and its relationship to the California drought. Kat play a modified version of the children's game Tip-It with some colorful running commentary throughout the game. If you've followed us on our new Instagram account (TheChrisVenturaShow), watch for your name at the end of the show! We appreciate your viewership and interaction! We will return LIVE on Sunday, October 26 for our first ever Halloween Special. Don't miss it!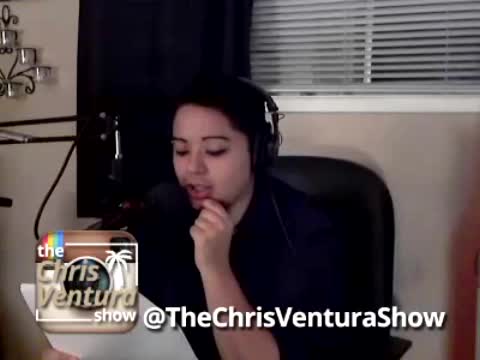 We launched an Instagram for the show in September. Watch the end of the show for a shout-out to all of our followers as of October 12, 2014.
The name of the game is: Tip-It. The exact same one from Chris' childhood many, many, MANY years ago.