| | |
| --- | --- |
| LIVE Show #7 "Camping/Riffing/Monopolizing"" | |
Written by Chris Ventura
Monday, 07 April 2014 10:44
AIRED: March 30, 2014 at 11PM PT on USTREAM
WATCH: The Chris Ventura Show LIVE #7 on YouTube / USTREAM ("Line cut")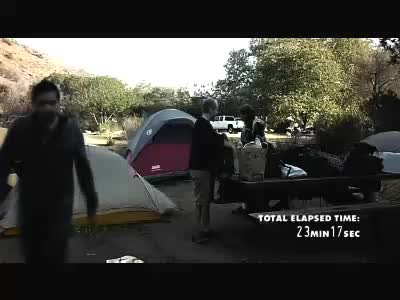 Part 1: Chris shares a bit about his recent camping experience and shows a time-lapse video of his campsite setup in Pt. Mugu.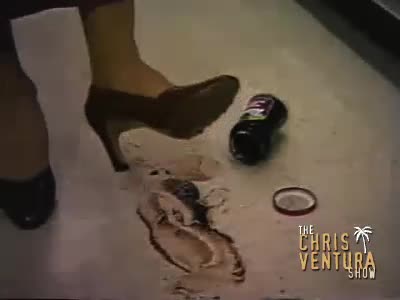 Part 2: Chris and Kat take on a supermarket training film and provide some live riffing.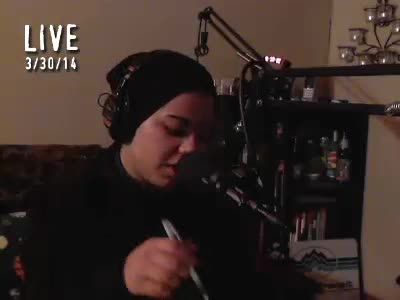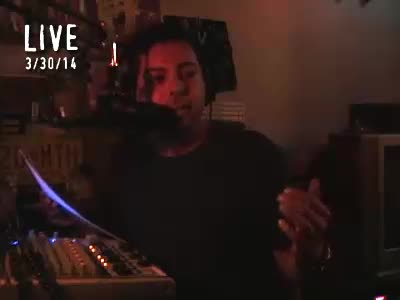 Part 3: Kat and Chris discuss potential rule changes to the official Monopoly rulebook. Also included: A music video by Shinobi Ninja - "One Time For The Radio" and some classic 90s commercials. Check it out!
WATCH: The Chris Ventura Show LIVE #7 on YouTube / USTREAM ("Line cut")
Last Updated on Thursday, 30 October 2014 22:09