| | |
| --- | --- |
| Show #49 - "Haven't We Seen This Before?" | |
Written by Chris Ventura
Thursday, 08 May 2014 01:12
Chris and Kat discuss the similarities among several different movies with a comparison of characters and plots. The discussion begins with a comparison between The Hunger Games and The Running Man which leads into a string of other movies. For good measure, they're even going to break apart a childhood movie (or several) and this discussion will likely destroy your childhood memories forever. Sound fun? Have a listen!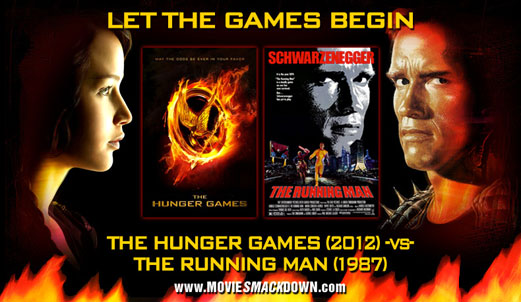 Listen on iTunes or if you can't, Download Here (right-click and save).
Don't want to download? Click here to stream it!
SHOW RELATED LINKS:
YouTube - "The Running Man/Hunger Games MUSICAL SPECTACULAR" by legolambs

YouTube - "Lion King - An Overview on Kimba and Interesting Facts" by cirkuit100

YouTube - "Disney's Copy Paste" by dabedoo