| | | | |
| --- | --- | --- | --- |
| Show #27 - "High School Reunion: To Go Or Not To Go" | | | |
Written by Chris Ventura
Thursday, 13 August 2009 22:10
From 8/13/09: My ten year high school reunion is right around the corner. Now that I've received word that it's actually happening, I'm torn whether or not to go. Laura and I go through some of the pros and cons to attending the event.

Listen on iTunes or if you can't, Download here (right-click and save).
Don't want to download? Click here to stream it!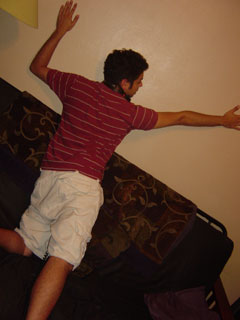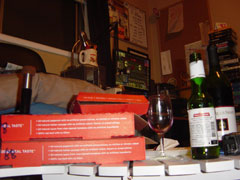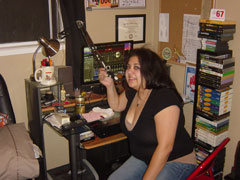 Last Updated on Tuesday, 08 September 2009 01:47