Written by Chris Ventura
Thursday, 29 March 2012 17:08
Released 3/29/12: Taped March 11th, 2012. I'm joined by my friend Kat for a little springtime induced randomness. Kat will be a future regular on the Chris Ventura Show. Here, we introduce her to the audience by asking tough questions. Join us for this grueling interview! Welcome Kat to the show!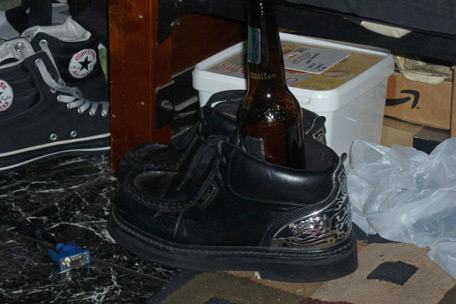 Listen on iTunes or if you can't, Download Here (right-click and save).
Don't want to download? Click here to stream it!

Last Updated on Thursday, 29 March 2012 17:22