| | | | |
| --- | --- | --- | --- |
| Show #32 - "Stuff We Don't Use Anymore--Part 2" | | | |
Written by Chris Ventura
Friday, 18 September 2009 00:39
From 9/17/09: Laura and I finish up an article that lists 40 obsolete technologies of our generation. How many of these things do you remember? To hear the other half of the list, check out Show #28 from late August.
Listen on iTunes or if you can't, Download here (right-click and save).
Don't want to download? Click here to stream it!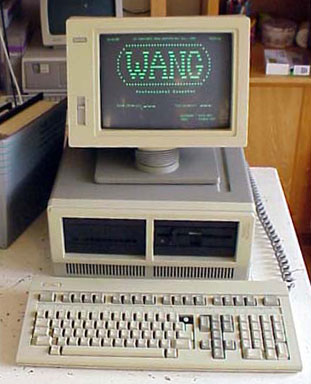 Yup, I had one just like this once.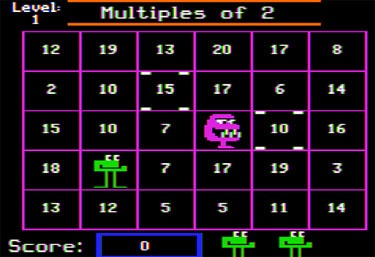 Good-old "Number Munchers!"
SHOW RELATED LINK:
Obsolete technology: 40 big losers - PC World- msnbc.com
Last Updated on Friday, 18 September 2009 01:27