| | | | |
| --- | --- | --- | --- |
| Show #29 - "Fall Season Premiere" | | | |
Written by Chris Ventura
Tuesday, 08 September 2009 20:42
From 9/8/09: Ryan is back for our first show of the new season. After some reflecting and catching up, I share more details on my looming high school reunion. Later, we discuss holiday-themed shows and my intense love for the library. Nerd.
Listen on iTunes or if you can't, Download here (right-click and save).
Don't want to download? Click here to stream it!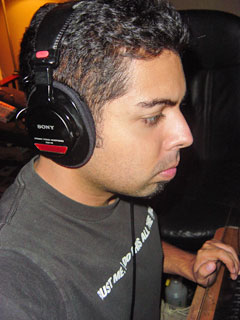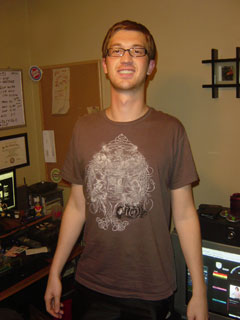 Last Updated on Thursday, 17 September 2009 00:03